Selling Guide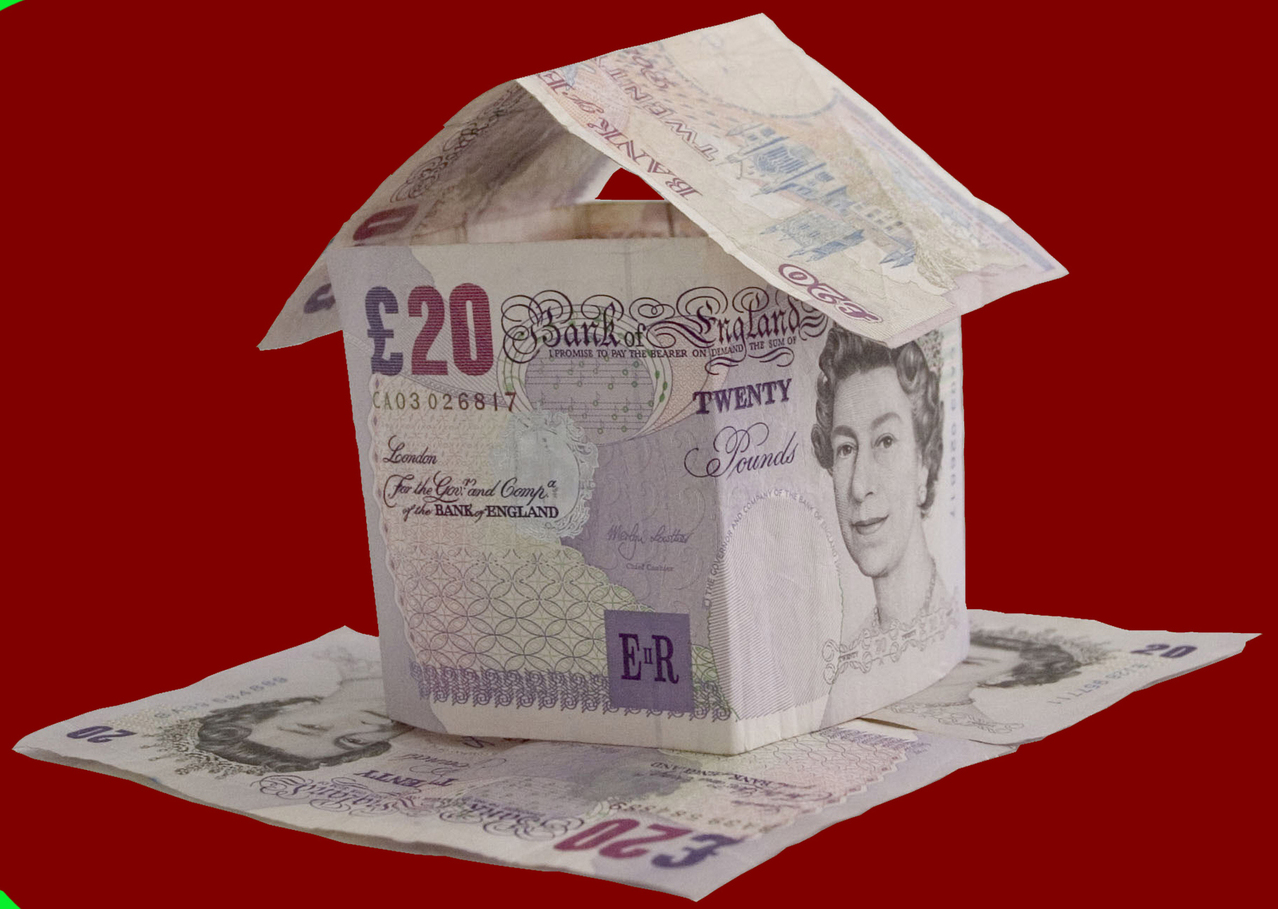 When we value a property we think it's important to give you an accurate market appraisal, we will research your local area and property type to find out what other properties have sold for and are being marketed at. This helps us to give you an accurate and fair price.
During our visit with you, we can provide you with a clear marketing plan, explain how we can achieve the best price for you and discuss the best way to market your property.
We can also advise you on other services to do with your sale, such as a solicitor, clearance help or removals.
---
We believe that first impressions count, therefore it is important to prepare your property to show itself in the best possible light. The key is to make your property desirable to buyers; we call this the 'show home effect'.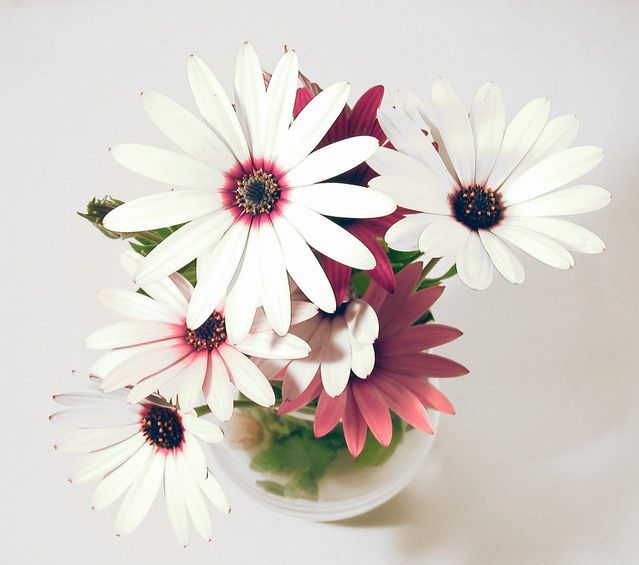 We have a couple suggestions in order to create this effect:
• Neutrally decorated throughout – if you are thinking of re-painting,

choose calm colours that lighten rooms and make them feel larger.

• Keep the house fresh and clean smelling, this includes not using over- powering scents.

• Use minimal decorations to enhance the room's features.

• Keep noise levels to a minimum, e.g. turn the radio or TV down low.

• Take particular care to pets; clean and deodorise their areas
Studies have shown people react well with properties under bright light. Even during the day, try to leave as many sidelights or lamps on. Keep your windows clean and have your curtains open, this will allow as much natural light into your rooms as possible.
Potential buyers need to be able to visualise themselves living there.
---
Once we have agreed the best price to market your property, we will make an appointment to take photographs and measurements for your personalised property details. From this information we will produce a four page brochure with up to six photographs, measurements of all the main rooms with descriptions of every room inside the property and outside areas, council tax banding, EPC graph and a floor plan. The floor plan is important to help prospective purchasers visualise the layout of your property.
It is a legal requirement for us to see and photocopy the vendor ID, proof of address and proof of funds; this is due to Money Laundering Regulations.
Your only legal obligation at the onset of marketing is to obtain an Energy Performance Certificate (EPC). We can arrange this for you, with our local independent assessor. The EPC information will be shown online and on the property details. EPCs last for 10 years so we make sure to check on the EPC register before you pay for anything.
---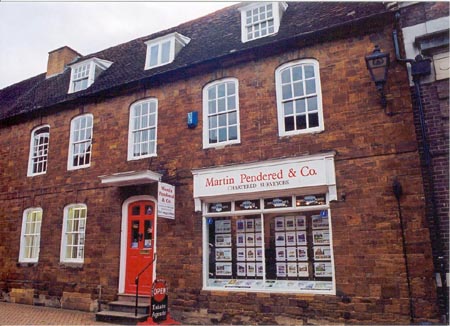 We believe that we have the best display window in Wellingborough, situated in the busy pedestrian way between Market Street and Morrisons, there is a high level of footfall and because it is traffic-free, there is time to stop and browse at our window, which people do on a regular basis. Your property will therefore get maximum exposure. Due to its location, we often have people come into the office, we will give a copy of your details to all applicants who show an interest, discuss your property with them and endeavour to book them in to view your property as soon as possible.
All our properties are shown on all the major online property platforms, such as Rightmove, Zoopla and Prime Location. We can display up to twelve photographs of your property, the floor plan and room measurements. Your full property details will be available to download, there will be access to a location map, EPC, street view etc.
One of the main selling points to living in the Wellingborough area is the excellent commuting links to London. According to Lloyds bank:
"Wellingborough is the most affordable commuter town in 2015."
It takes approximately 55 minutes from Wellingborough station to London St. Pancras International, therefore we feel it is important we advertise in a London office. As members of The Guild of Property Professionals, we advertise all our properties in the Guild's Park Lane Office, where your property details can be accessed via interactive window screens. Your property will also be advertised in the Guild's glossy magazine, sent to every Guild associated office in the eastern region of England.
We advise having a 'For Sale' board erected at your property. Many of our prospective purchasers are looking to move to a specific area due to local amenities, road links, family etc. and we often receive calls from people who have seen our for sale boards in their chosen area.
At the onset of marketing, once your property details are prepared and we are about to launch your property to the internet, we send your details to all the prospective purchasers with matching criteria on our database. Property alerts will also be received by viewers registering online.
---
When we book a viewing, we always try to be flexible with times and days, working with you and applicants for an appointment time that is acceptable to both parties.
We would recommend having a spare set of keys to be held in the office; we will still ask for permission before every viewing but this means you do not have to be present every time, unless you wish to be there.
We believe that every viewing should have feedback and we aim to contact you to discuss the viewing with you within 48 hours of the viewing taking place. At Martin Pendered & Co. we believe it is important to communicate regularly with our vendors.
---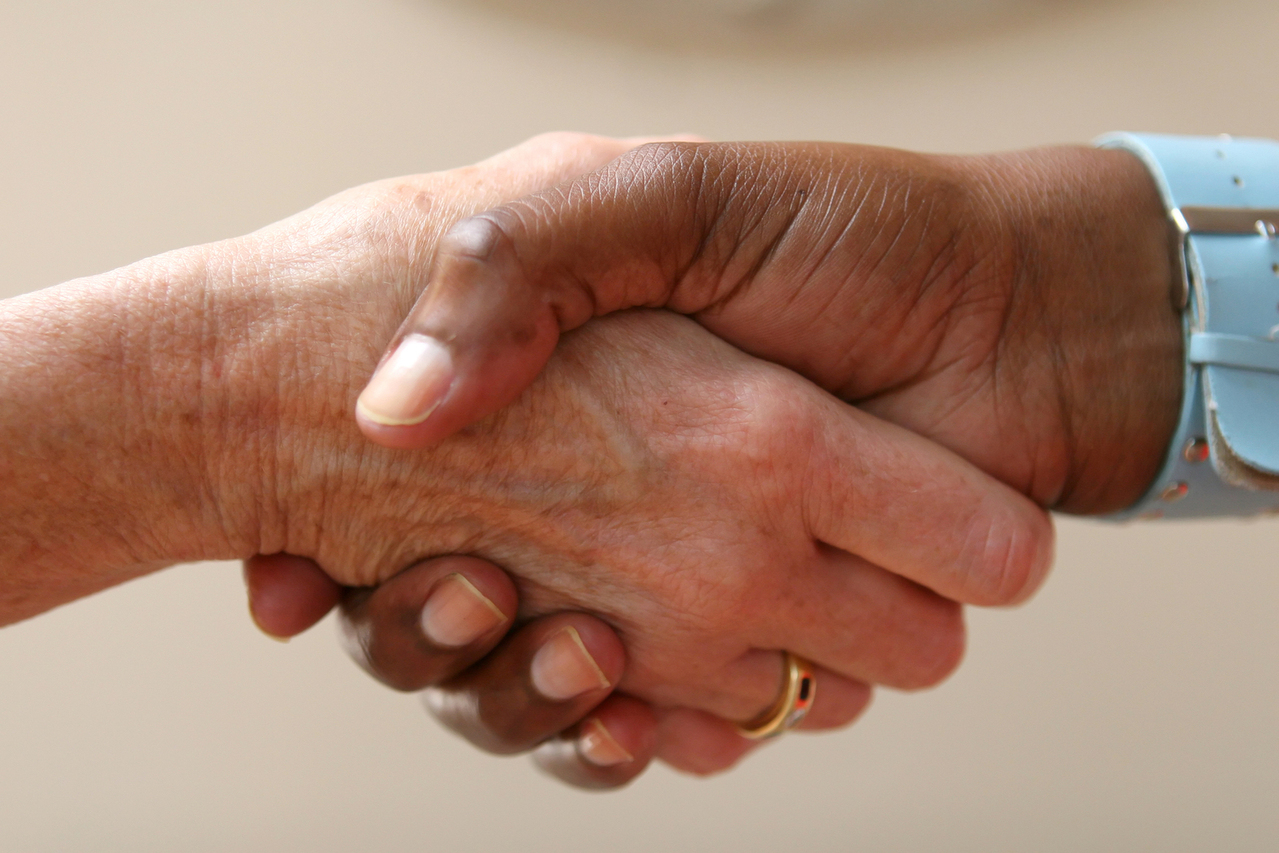 Viewers who visit your property and wish to buy it will contact us to make an offer. Our sales negotiators are experienced in handling the offer process and aim to reach a conclusion that is the best for our vendors. We will inform you of all offers received on your property, we will then send you a written confirmation of the offers, either by letter or email.
---
Once the offer is accepted, we will need solicitor details from both vendor and purchaser. As soon as we have collected all the details, we can mark the property as sold, and send out memorandum of sale letters to all the parties involved, i.e. vendor, purchaser, and both solicitors. The letters set out all the relevant details of the sale including price, vendor, purchaser and solicitor contact details and any other information needed, such as items of furniture etc. included in the sale.
It is not too early at this stage to investigate moving companies to make enquiries as to the types of services they can offer you and to obtain quotes. You will not be able to book your moving date until you have exchanged contracts.
---
As mentioned in the previous section, once a sale has been agreed, both vendor and purchaser instruct a solicitor to act on their behalf throughout the sale. A solicitor will take care of all the legal requirements of buying or selling a property; they will organise searches on the location and property and deal with land registry and stamp duty. To avoid any conflict of interest, the vendor and purchaser cannot use the same solicitor.
Click here for our conveyancer recommendations
---
If the purchaser is taking out a mortgage to purchase the property, the mortgage company will instruct a surveyor to carry out a Lender's Buyer Report. The surveyor will contact you to arrange a date and time to carry out the appointment. A cash buyer may instruct a surveyor independently to carry out a report on the property for their own use.
---
Once all enquiries have been answered and searches are complete, it is time to sign and exchange contracts. A completion date will be decided on by all parties prior to exchange. The solicitors will read out the contracts to each other to make sure they are word for word perfect and then both vendor and purchaser will be ready to sign. In this country the sale of property isn't legally binding until exchange. This means that if anyone pulls out of the sale between exchange and completion, they will have to pay a penalty due to breaking a legal contract.
The property will only exchange when:
• You have an agreed offer including fixtures and fittings.

• The survey is complete and a mortgage offer is received.

• You have placed the deposit with the solicitor.

• You have read and signed the contract.

• You have an agreed date of completion.
Once exchange has taken place, you can finalise your booking with the moving company. It is unwise to book the moving date before exchange has taken place, in case of complications that may cause the exchange and moving dates to be changed.
Organise your post to be redirected to your new address from your completion date, so that you don't miss any important letters. You can apply to the post office up to three months prior to your actual moving date, but they will need at least five working days' notice to arrange your redirection.
---
On the day completion is set for, you will need to have packed and cleaned your property ready for moving. A set of keys should be delivered to the office to enable the new owner to access the property once completion has taken place. The remainder of the household keys can be labelled and placed in a secure place in the property. Manuals to boilers and integral electrical goods should also be left for the new owner.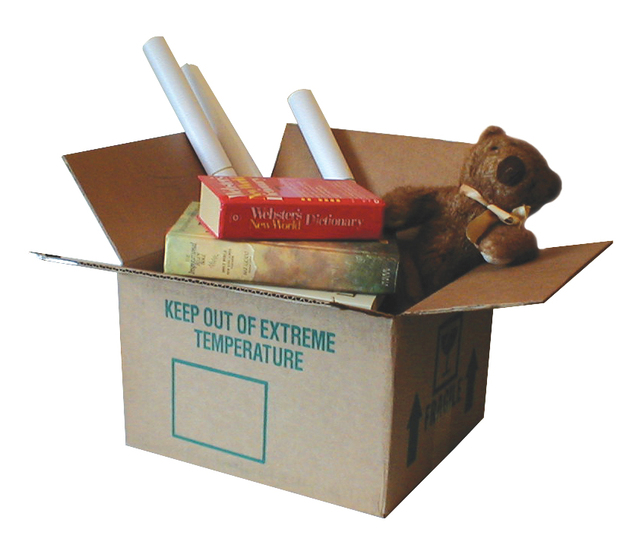 Once the sale is completed, you will receive a call from your solicitor informing you of completion. We also receive a call and will not release your property keys to the purchaser until we have been informed of completion from your solicitor.
Don't forget to take all meter readings on the day of the move.