Buying Guide
If you are a first-time buyer, or have not moved house for a very long time, the process of purchasing a property can be quite daunting. Below, we have set out a guide to help you understand the different stages of purchasing.
(Please click if you would like to be directed straight to the topic).
Set your Criteria
When buying a house it is important to set clear guidelines to make sure that your future house suits all your needs.
Some of the main examples of criteria are: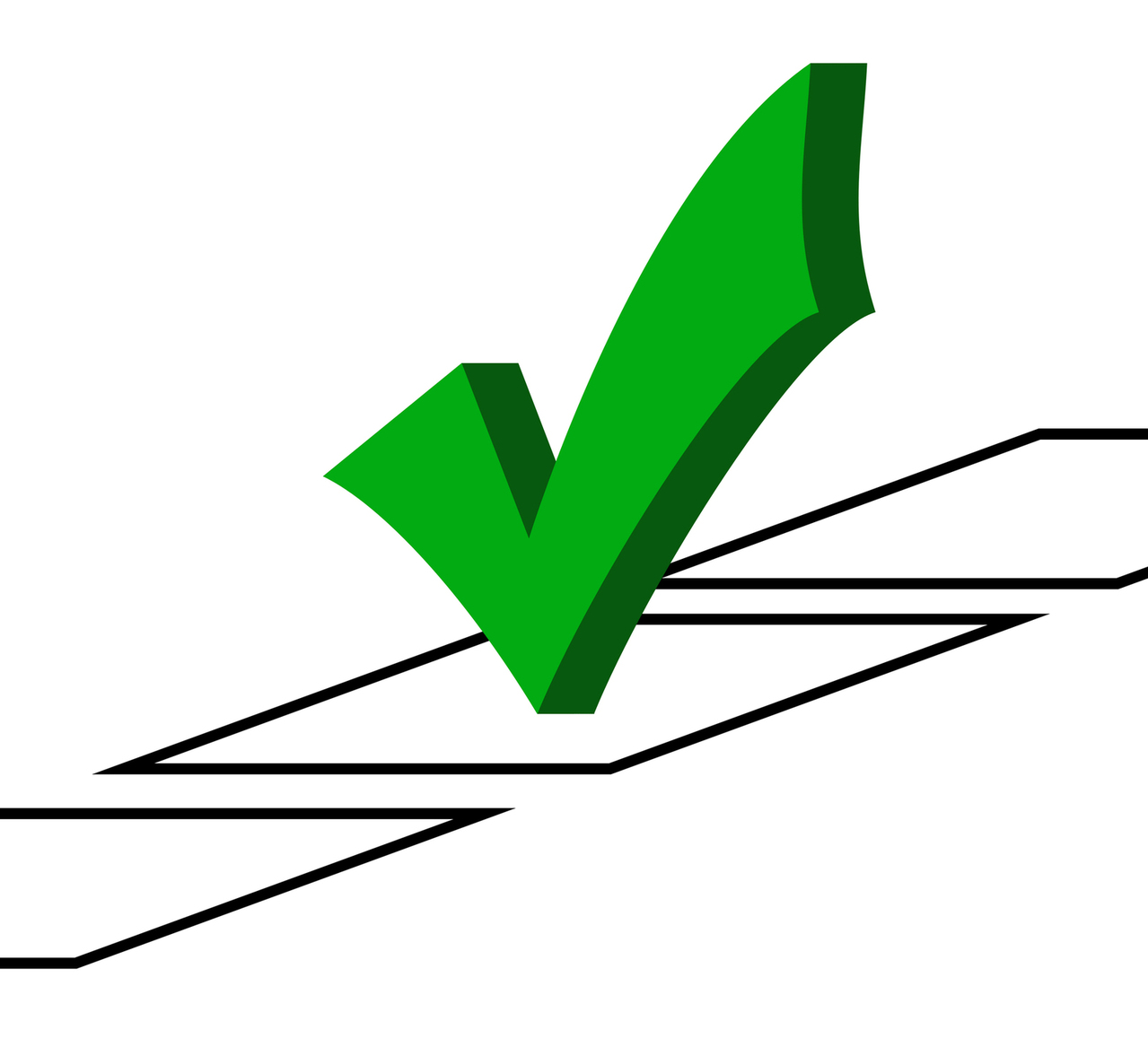 • Maximum price.

• Number of bedrooms.

• Area – do you need to be close to the railway station or family?

• Type of house – modern or mature, detached, semi-detached or apartment?

• Chain involved.
Another criteria might be the nearest amenities, for example doctor's surgery, schools or shops. When searching through our properties, if you would like to see the proximity to these, you can do this by selecting the property, then select map and below will be a list of facilities close to the location, selecting the amenity will show the location on the map.
---
Most people will have to organise finance to purchase a property and usually this means taking out a mortgage. When sorting out your finances it is important to work out how much you can afford in the long term, as mortgages are a big commitment.
When applying for a mortgage it is beneficial to have everything in place before you put an offer in, as this can give you an advantage over another buyer who isn't preparedbecause you will be able to proceed quicker. There are lots of mortgage companies offering a vast array of mortgage products and finding the best one for you can be confusing. If you would like some help in choosing a Mortgage or have questions, we have an independent financial advisor who can answer any queries you may have.
Click here to find out more about how we can help
When sorting finances it is important to include any repair or renovation, removal costs, solicitor fees and stamp duty fees.
Remember: Your home may be repossessed if you do not keep up repayments on your mortgage.
---
Once you have found your new property you can contact us to let us know you would like to purchase it and put an offer forward. We are happy to receive offers by phoneor email, or you can visit us at our office.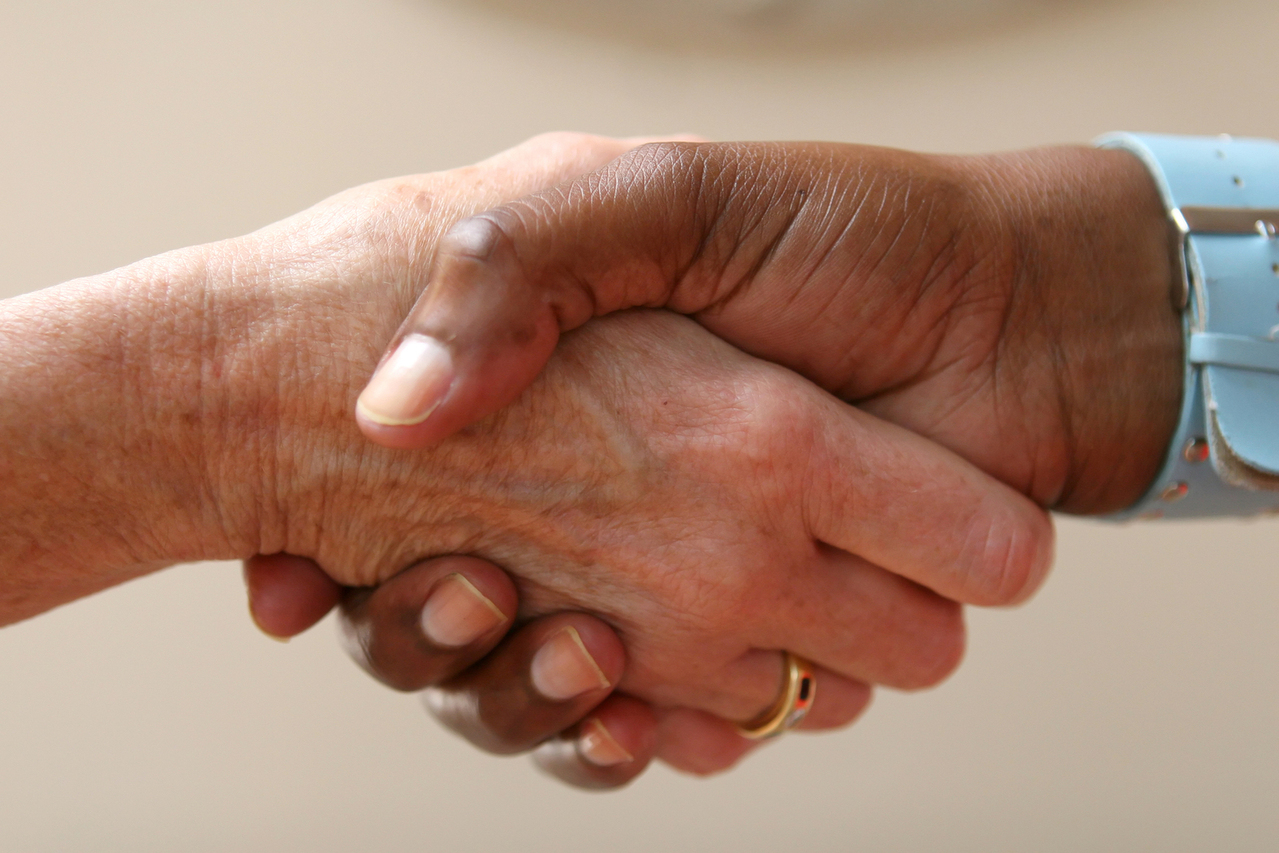 Once the offer is accepted and both parties are satisfied, the next step is to ask for proof of funds, photographic ID and proof of address. This is a legal requirement under Money Laundering Regulations and we cannot secure your sale or mark the property as sold until this is proven.
At this stage we also need solicitor details from both vendor and the purchaser. As soon as we have collected all the details, we can mark the property as sold, and send out memorandum of sale letters to all the parties involved, i.e. vendor, purchaser, and both solicitors. The letters set out all the relevant details of the sale including price, vendor, purchaser and solicitor contact details and any other information needed, such as if there are items of furniture etc. to be included in the sale.
Our sales progresser, Melanie Harris, will chase the sale and monitor the progress until completion, updating you on a regular basis. You are welcome to phone or come into the office, where Melanie will be happy to discuss your purchase with you.
---
As mentioned in the previous section, once a sale has been agreed, both vendor and purchaser instruct a solicitor to act on their behalf throughout the sale. A solicitor will take care of all the legal requirements to buying or selling a property, they will organise searches on the location and property and deal with land registry and stamp duty. To avoid any conflict of interest, the vendor and purchaser cannot use the same solicitor.
Click here for our conveyancer recommendations
---
If you are taking out a mortgage to purchase the property, the mortgage company will instruct a surveyor to carry out a Lender's Buyer Report. This survey is done to make sure that you are buying the property for the right price, for your financial security.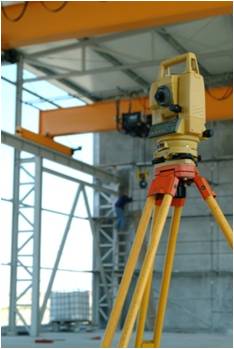 If you wish to instruct an independent survey, there are two types to choose from:
• Homebuyers Report – a standard format that will highlight major and urgent problems.

• Building Survey – an in-depth report tailored to your requirements, the report you receive will show major and minor problems.
Martin Pendered & Co. cannot be instructed to do any surveys where we are the selling agent, due to there being a conflict of interest. We recommend some local surveyors' contact details for your convenience.
Click here for our surveyor recommendations
---
Once all enquiries have been answered and searches are complete, it is time to sign and exchange contracts. A completion date will be decided on by all parties prior to exchange. The solicitors will read out the contracts to each other to make sure they are word for word perfect and then both vendor and purchaser will be ready to sign. In this country the sale of property isn't legally binding until exchange. Between exchange and completion, if anyone pulls out of the sale, they will have to pay a penalty due to breaking a legal contract.
The property will only exchange when:
• You have an agreed offer including fixtures and fittings.

•

The survey is complete and a mortgage offer is received.

•

You have placed the deposit with the solicitor.

•

You have read and signed the contract.

•

You have an agreed date of completion.
If you are using a moving company, you can finalise your booking once exchange has taken place. It is unwise to book the moving date before exchange, in case of complications that cause the exchange and moving dates to be changed.
Organise your post to be redirected to your new address from your completion date, so that you don't miss any important letters. You can apply to the post office up to three months prior to your actual moving date, but they will need at least five working days notice to arrange your redirection.
---

Your solicitor will ring you to confirm that your purchase has completed. This means that the property is now yours and you can come into the office and collect the keys to your new home.
Click here to view our properties